Do you recognise this man?
Police are looking to speak to him in connection with a house being burgled in Southampton on Tuesday (8 February).
At around 4.30am, a man entered the property and searched the premises.
Items including a Panasonic camera and a laptop were stolen, and keys to a blue Vauxhall Zafira parked outside.
The man left the premises and returned an hour later to steal the vehicle.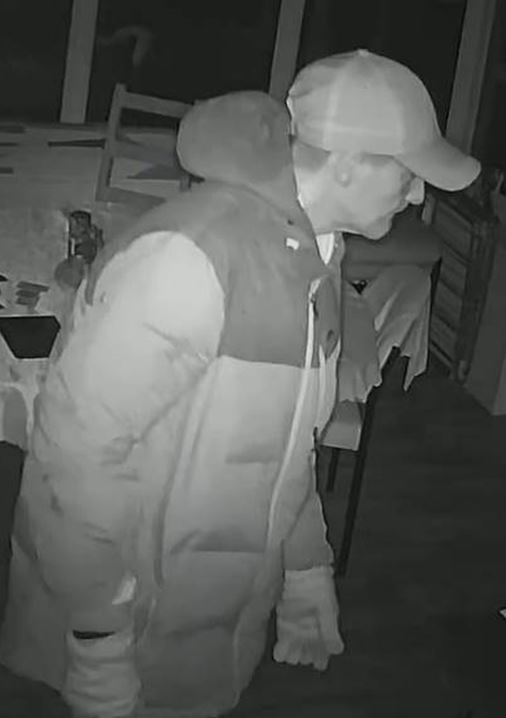 Officers investigating this incident are now releasing these images to identify the man pictured.
If you are the man in these images, or know who he is, please call police on 101 or report via our website, quoting 44220053601.