A traffic collision caused major disruption this evening after police were forced to close the road.
Police had to close the Southbound carriageway of Mile End, Portsmouth at around 4.20 pm after a car collided with road furniture at a pedestrian crossing.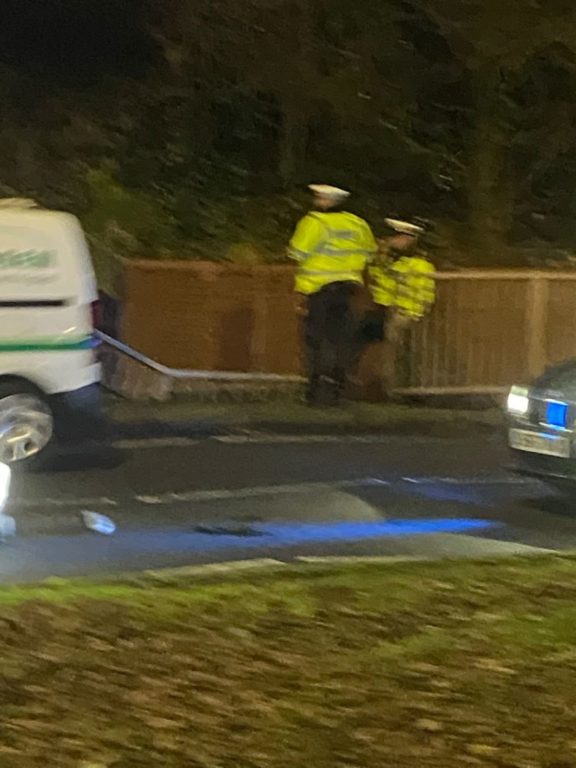 Photo credits Jason Clark
The road was closed for around 30 minutes and caused some long delays for commuters this evening,  a clean up and recovery operation took place, police reopened the road shortly after 5.00 pm.
More to follow