An investigation has been launched into Portsmouth children's social care following a data protection breach by a social worker
It's believed the recently qualified social worker was behind on her workload and was rushed to complete a child protection assessment and failed to remove sensitive data before handing to the third party involved in the case.
The data protection breach was disclosed to a 3rd party in a child protection assessment which included information of a family members sexual abuse as a child, amongst this there was other personal data that was disclosed regarding other family members.
Information from the source who wishes to remain anonymous said: "The issue was raised with the social worker and her manager back in April, which was ignored by both the manager and the social worker in the case and failed to inform senior management regarding the breach."
"After numerous attempts to contact the complaints compliance team and not getting a response a written letter was handed into the front office of Portsmouth City Council, again as seen in the letter it failed to reach the dedicated department until it was finally emailed to higher department after being lost."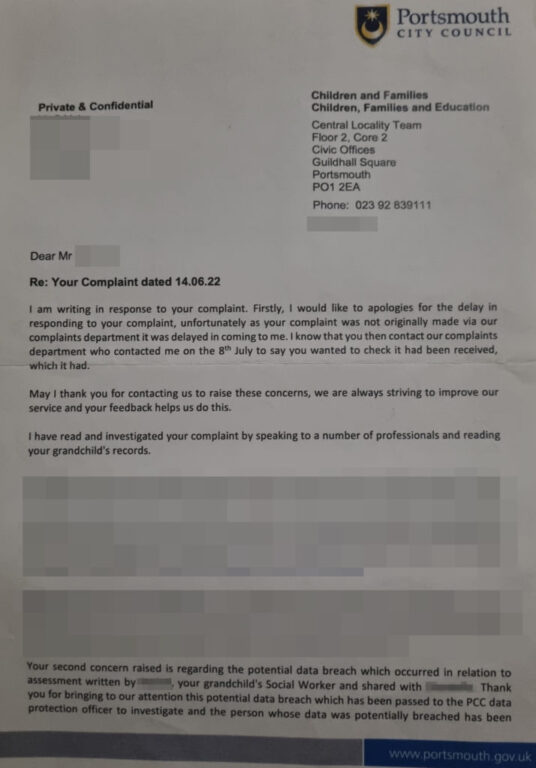 "We eventually got a response to the complaint however are still not satisfied so are taking it to independent bodies to be investigated further, I feel it's shocking how such a huge breach of confidentiality can be swept under the carpet something needs to be done."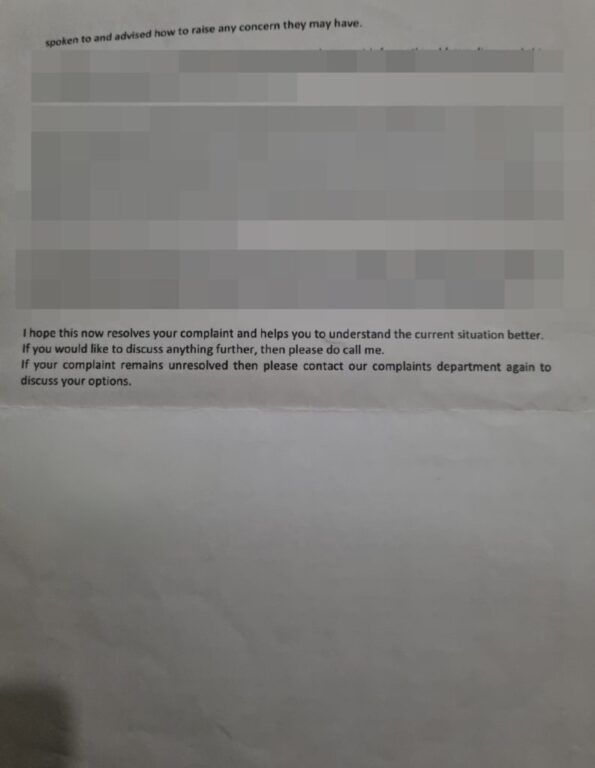 "We have since informed the Information Commissioners Office along with the Human Rights Committee in the hope they will fully investigate the issues as feel that the council will not publish any findings raised in the breach."
Portsmouth City Council have been approached for comment on the data breach and we will update the article when a response is received.