Police on the Isle of Wight are investigating a series of burglaries that have taken place between 17 January and 6 February 2022
In this period, police have recorded 7 burglaries in Ryde, Newport, Nettlestone and Seaview which we are treating as potentially linked.
Police have also had reports of suspicious activity in the Nettlestone and Ryde areas in this period.
A number of the burglary incidents have seen elderly homeowners targeted, with properties accessed through insecure windows or unlocked doors and money stolen from within.
During a burglary at an address in Carisbrooke, on 17 January, a large amount of jewellery was taken including necklaces, rings, earrings, and pocket watches.
Police have photographs a necklace and a pocket watch that were stolen during this burglary, and are urging the public to report any information to the police relating to these items.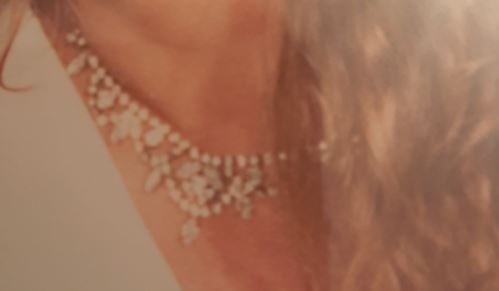 Has someone tried to sell them to you, or any items of jewellery in unusual circumstances? Do you work in a pawn shop, or have you seen them for sale online or on social media?
Police would also like to hear from anyone who has witnessed any suspicious people or vehicles in their neighbourhood.
Anyone with information about these incidents or the stolen items is asked to contact police on 101, quoting 44220026291
You can also submit information to us about this investigation online: https://www.hampshire.police.uk/tua/tell-us-about/cor/tell-us-about-existing-case-report/
If you have been a victim of burglary, please call 101, or dial 999 if a crime is in progress.
Police also want to take this opportunity to encourage residents to do what they can to keep their properties secure.
It may sound so simply, but keeping windows and doors locked, even when you're home, will stop opportunistic thieves from getting in. Police have seen already burglaries in Ryde where thieves have wandered into someone's home, stolen items, and walked straight back out again.
There are of course other ways to secure your windows and homes – whether you live in a flat or a house – and to secure garages and sheds.
For full details on the ways in which you can strengthen the security of your property, visit our website here >>> https://www.hampshire.police.uk/cp/crime-prevention/
Please also look out for your elderly neighbours, friends and relatives, and share any of this advice with them too.