Police are currently investigating what is believed to be a serious assault at a property in Havant
Police have placed cordon around a property in Botley Drive, Leigh Park, Havant after serious incident happened today Sunday 17 July.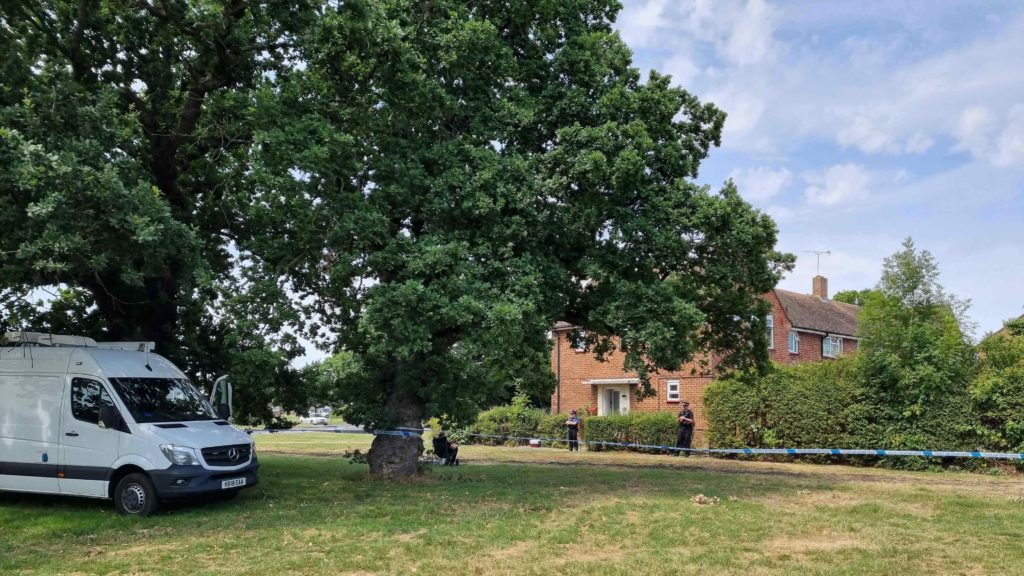 An outside source stated that a serious assault happened around 9.00am and a number of police were in attendance, it's understood that a person sustained serious facial injuries.
Local residents took to Facebook and spoke of the incident, it is believed that a bladed article was used in the assault and the person may have been stabbed.
Police have been seen guarding a cordon at the junction of Botley Drive and Bramdean Drive, Specialist Scenes of Crime officers were seen at the address securing evidence.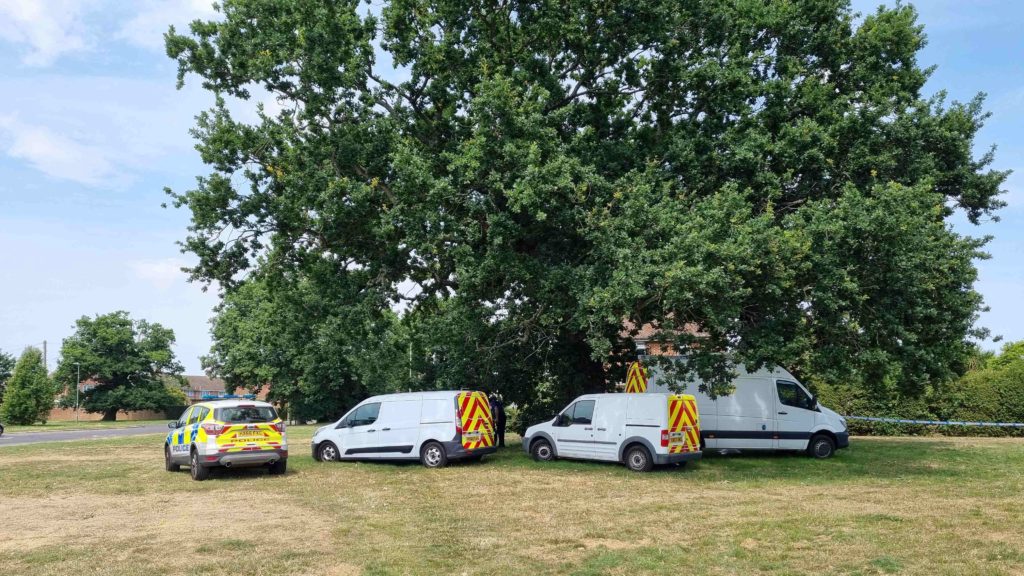 Hampshire Police were approached for comment but declined to comment on the incident.
More to follow