Firefighters called to Yarmouth home after early morning tumble dryer blaze breaks out
HIWFRS received the call at 2.59am after reports of a fire that had broken out at the Yarmouth home.
Crews from Freshwater and Newport were in attendance of the property at South Street, Yarmouth, fortunately working smoke detectors alerted the householders to the fire allowing them to safely exit the property before fire crews arrived.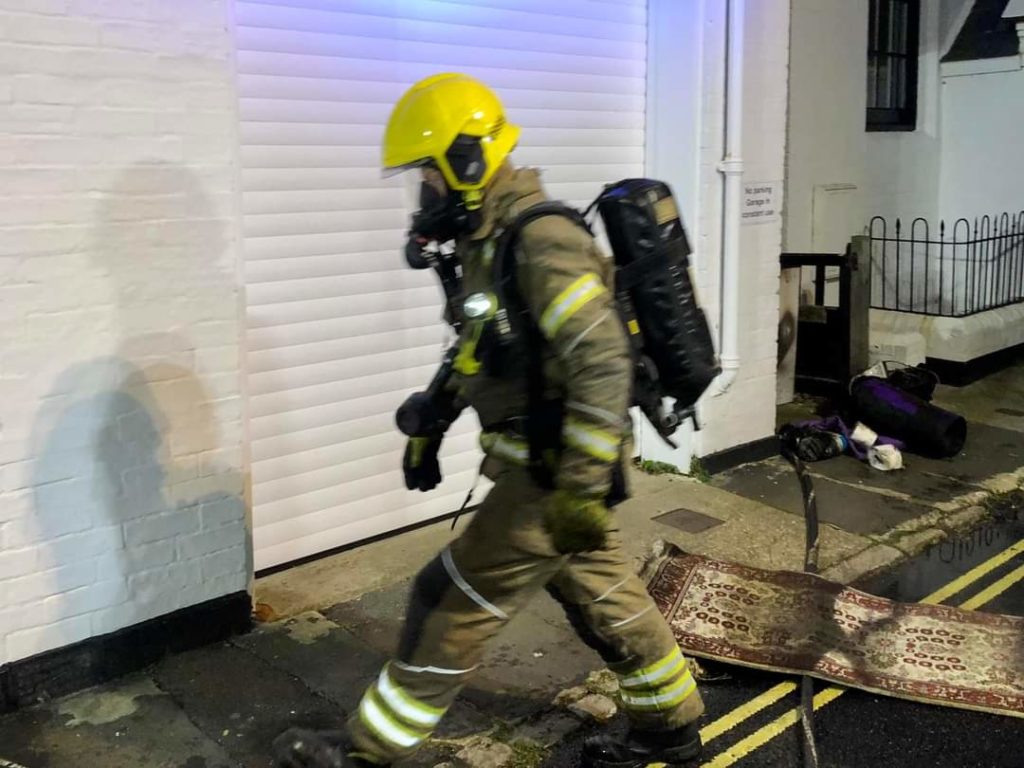 Crews wearing breathing apparatus entered the property who confined and tackled the fire in the room of origin, firefighters extinguished the fire using one hose reel and a high pressure jet hose, PPV was used to clear the property of smoke.
Proving the importance of working smoke alarms no one sustained any injuries in the incident, firefighters believe that the blaze was started by a faulty tumble drier.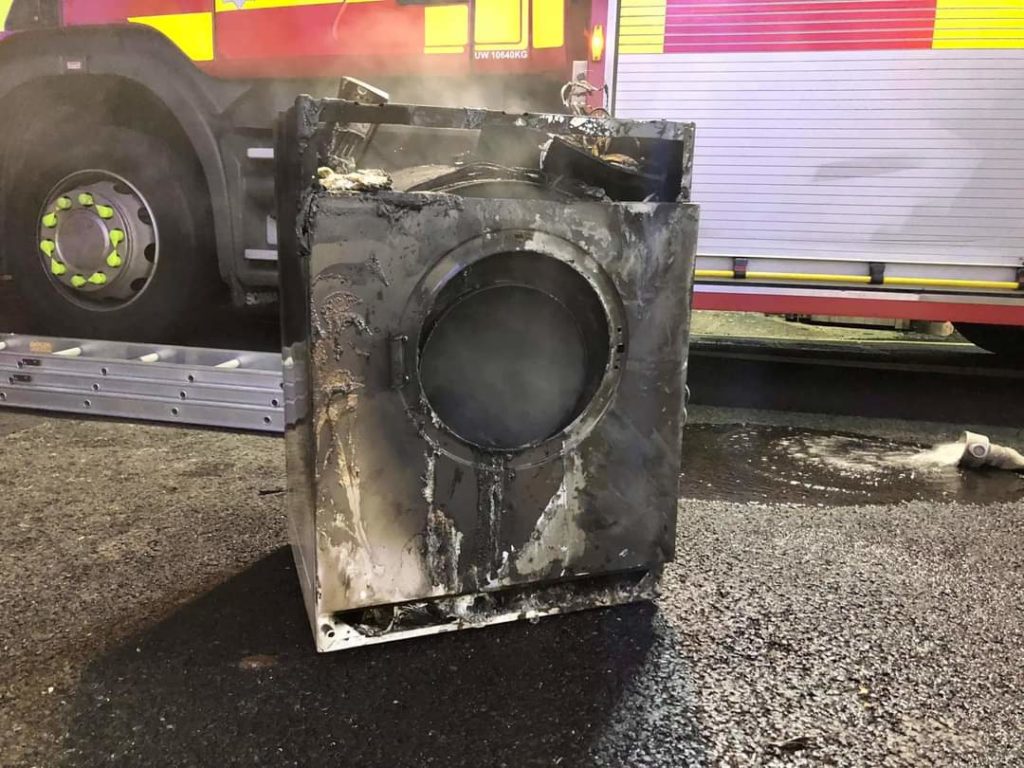 Firefighters would like to take this opportunity as reminder to ensure you have working smoke alarms and to follow the guidance when your smoke alarm goes off 'Get Out, Stay Out, Call 999'.
Smoke Alarms Save Lives