Armed police officers are currently dealing with a serious ongoing incident in Cowplain 
There is a very high presence of armed officers deployed around the area, it comes following reports of a incident involving a firearm.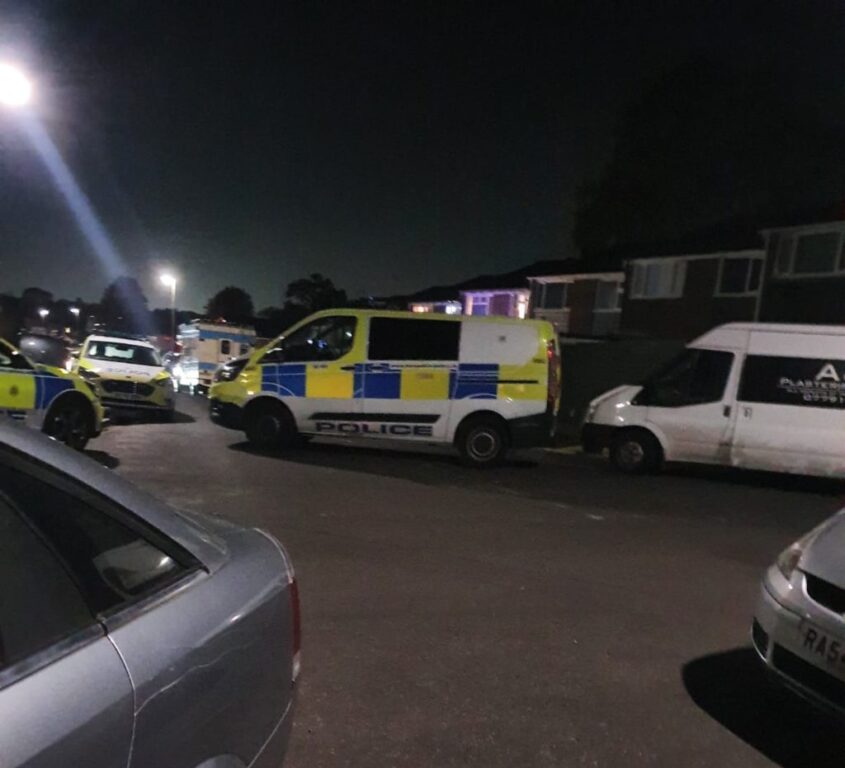 Armed officers have been seen around property at Passingham Walk, Cowplain.
Hampshire Constabulary have been approached for comment.
More to follow