Emergency services were scrambled to a collision on Hayling Island this afternoon which left one occupant fighting for their life after the vehicle overturned
Emergency services received the call shortly before 4.00pm to reports of a single vehicle collision on Copse Lane, Hayling Island, it's understood the vehicle left the road ploughing into a wall leaving the occupant trapped with serious injuries after the vehicle overturned. 
The road was closed by local police officers between the junctions of Woodgaston Lane and Gutner Lane, whilst emergency services worked to free the casualty.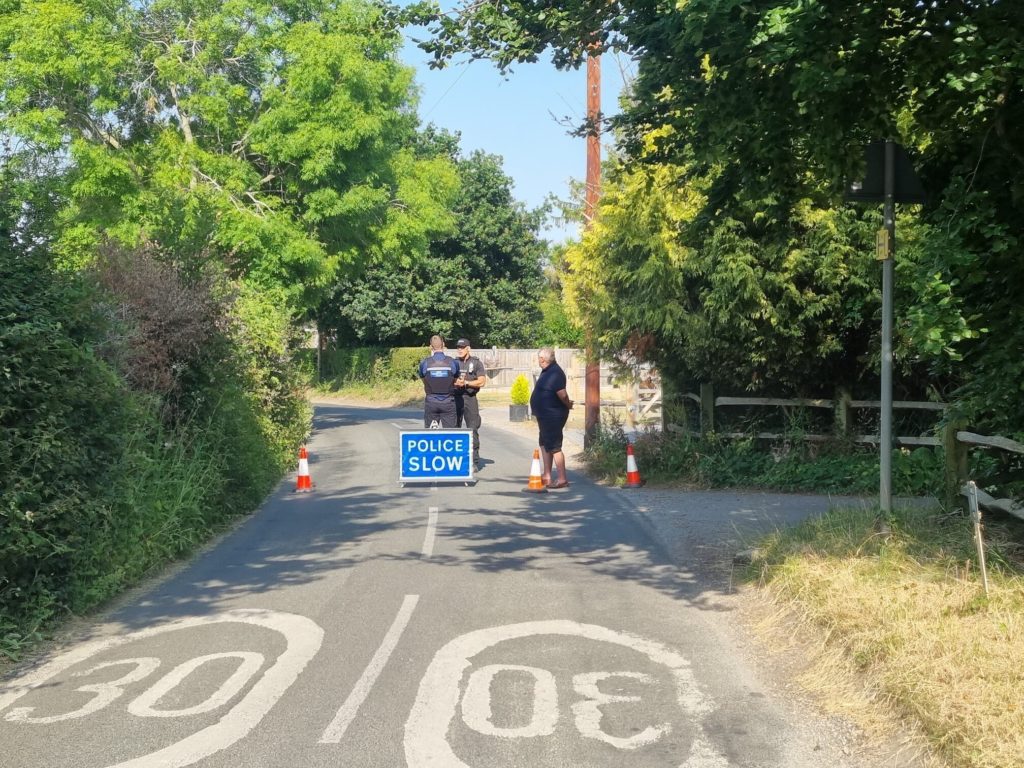 Paramedics from South Central Ambulance Service gave life saving treatment to the casualty, whilst firefighters used specialist cutting tools to remove the boot of the vehicle and used a tunnelling technique to extricate the seriously injured driver.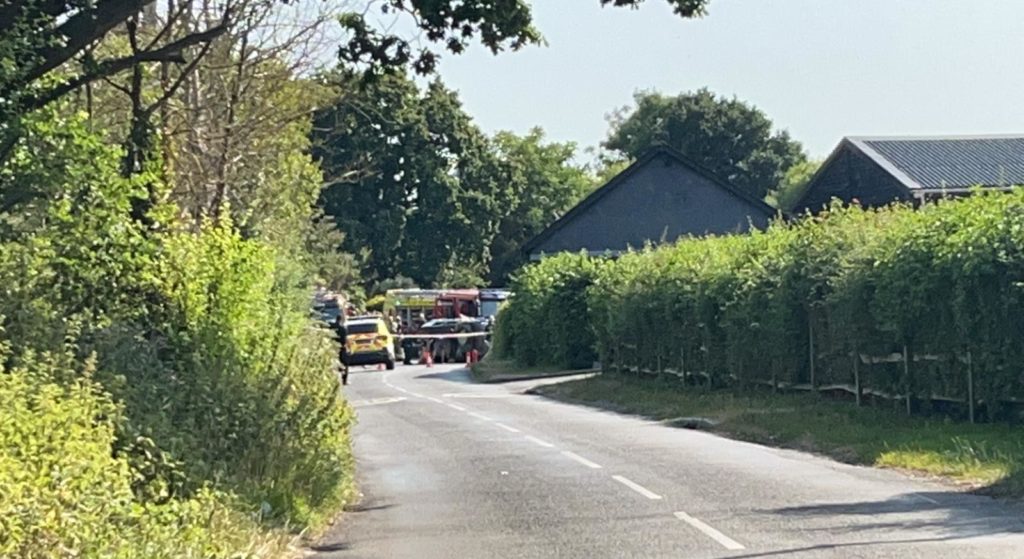 The driver was then handed over to an awaiting ambulance and transferred to hospital where it's believed they have suffered serious life threatening injuries in the collision.
The road will remain closed for sometime while Hampshire Collision Investigators carry out a forensic examination of the scene and vehicle, one aspect they will be looking at is the speed that the vehicle was traveling and the circumstances around how it lost control.
Hampshire Police have been approached for comment on the incident and we will provide updates as we get them.
More to follow