Fire Crews mobilised to fire in Southsea after smoke seen coming from the property
Firefighters from Southsea and Cosham were mobilised to a fire that broke out at a property in Clegg Road, Southsea shortly after 10.30am today 7 February after reports of smoke coming from the property.
Crews used two breathing apparatus, one hose reel jet to extinguish the fire and PPV for smoke clearance, fortunately no one was injured and the fire was contained due to doors being closed.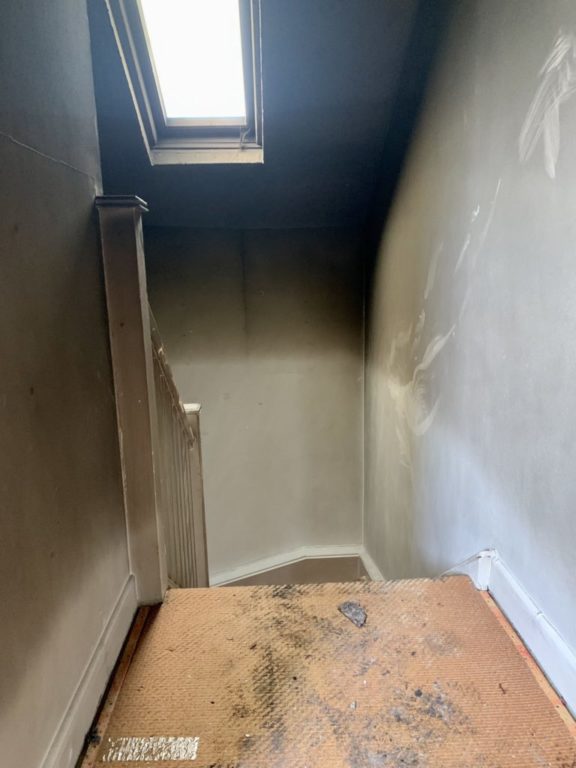 Hampshire and Isle of Wight Fire and Rescue Service would like to take this opportunity to highlight the importance of shutting doors as in the event of a fire it will help contain the fire and stop it from rapidly spreading.