Photo credit HIWFRS 
Firefighters called to tackle large gorse fire in Lymington yesterday 
Firefighters from across the county tackled the blaze which broke out at Pennington Common, Lymington.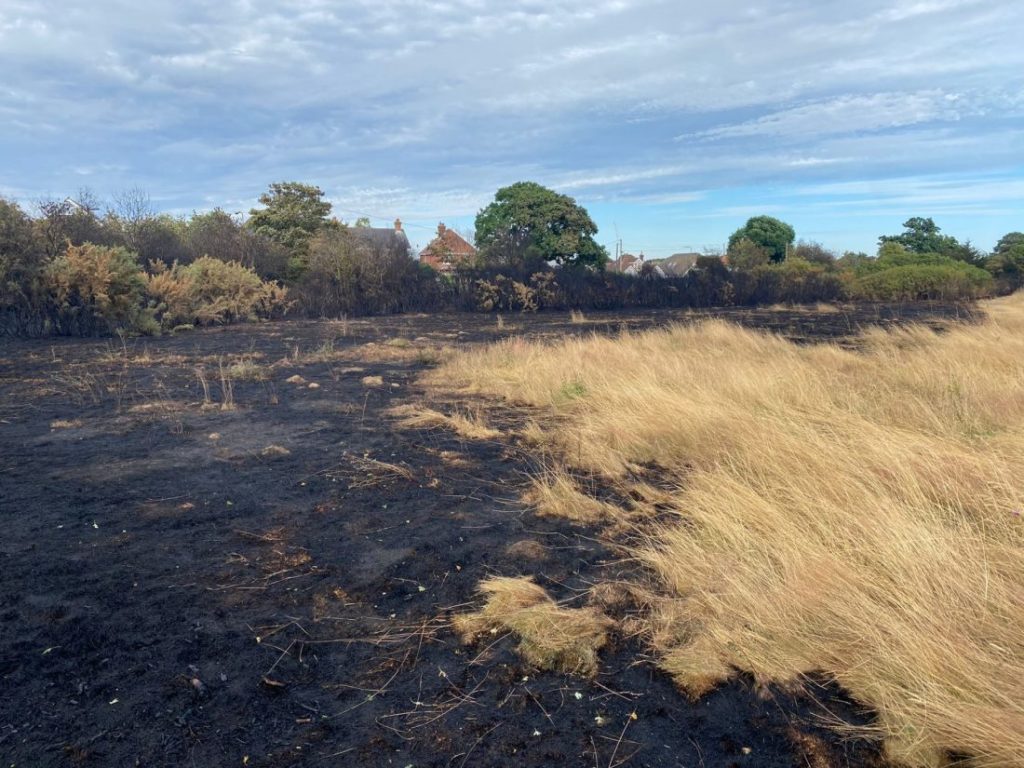 Photo credit HIWFRS
Crews from Lymington, New Milton, Lyndhurst, Emsworth, Eastleigh, Burley, Beaulieu, Service Headquarters, Portchester, and Ringwood battled the two-hectare gorse fire.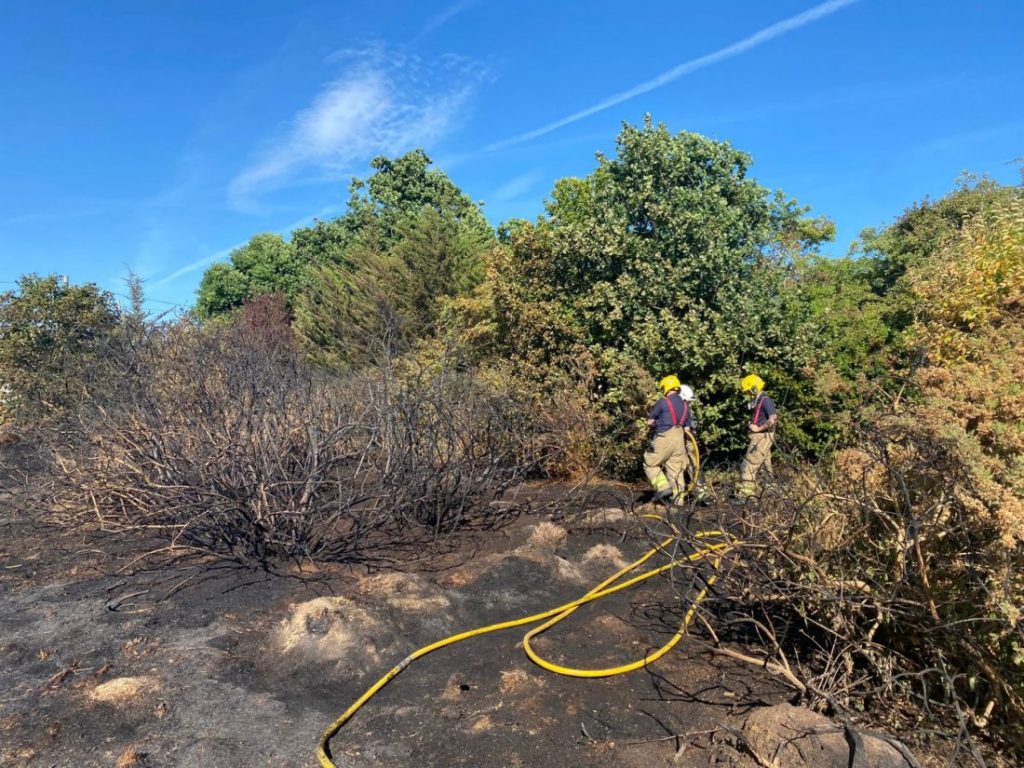 Photo credit HIWFRS
The crews managed to keep the spread to the gorse and woodland, avoiding escalation to surrounding areas.
63-litres of compressed air foam solution, four main jets, and five hose reel jets were used to put out the fire.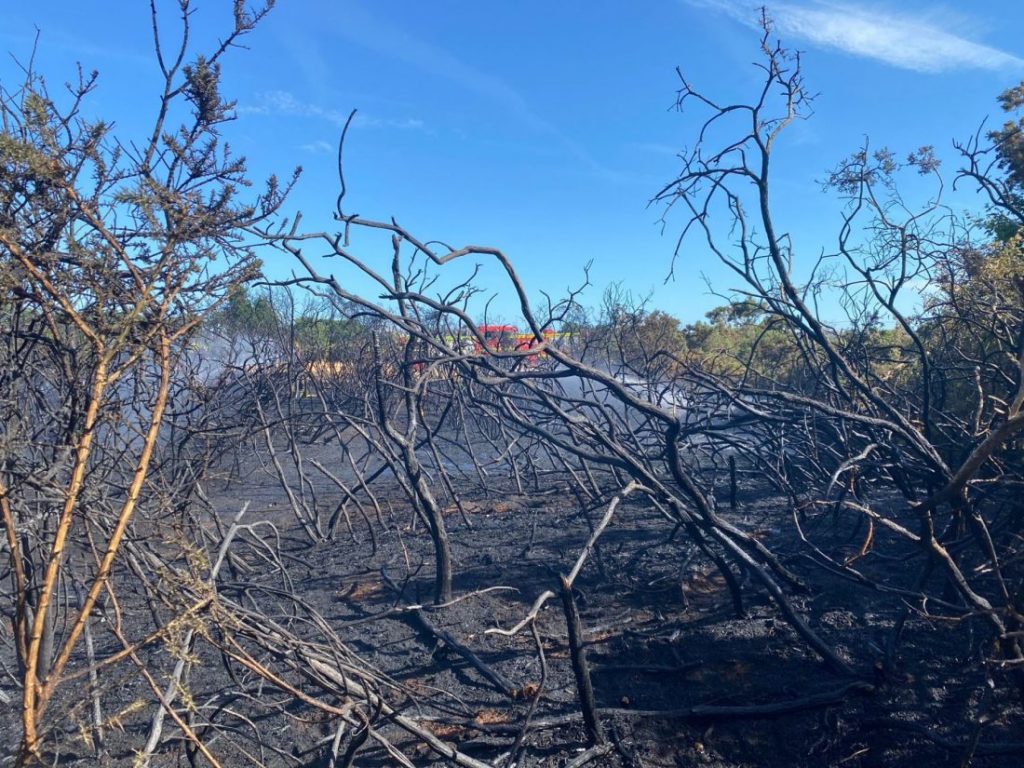 Photo credit HIWFRS
The stop message came in at 6.48pm.