Police have cordoned off a section of Copnor Road, Portsmouth tonight.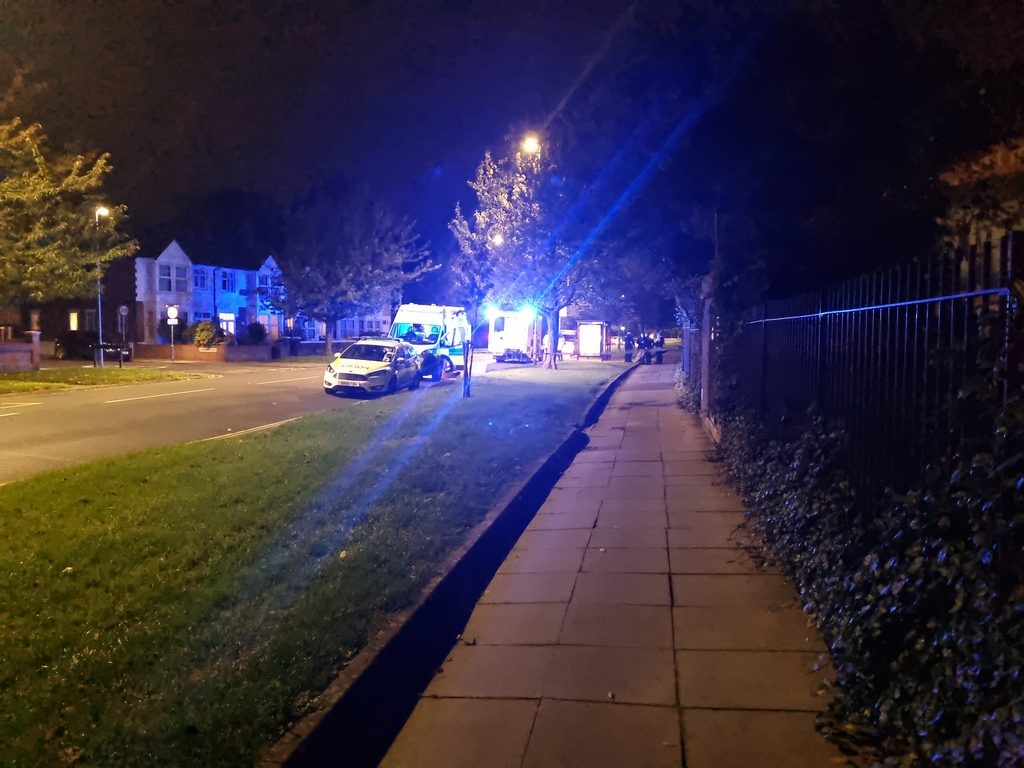 Police and South Central Ambulance Service were in attendance at around 7.25 pm, to a serious incident.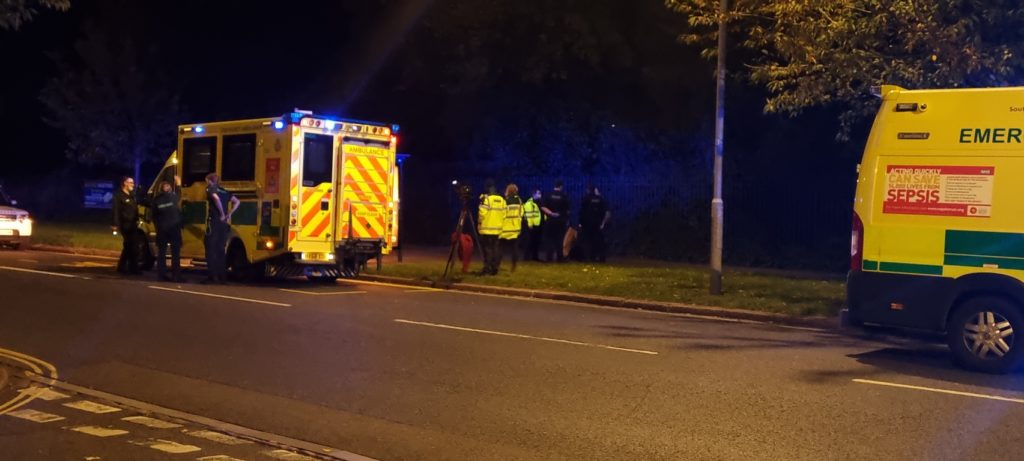 The cordon was placed close to the Roko Gym and there is a high presence of emergency services currently at the scene.
The cordon has since been lifted but are trying to find out the circumstances on the incident.
More to follow