Road closures have been put in place following a major fire at a block of flats in Portsmouth around 40 firefighters are currently tackling the blaze on Grafton Street 
Firefighters were called at around 3.55pm to reports of a fire which had broke out on the 
third floor of the block of flats, nearby residents described the fire as horrendous after seeing flames coming from the roof and windows of the property.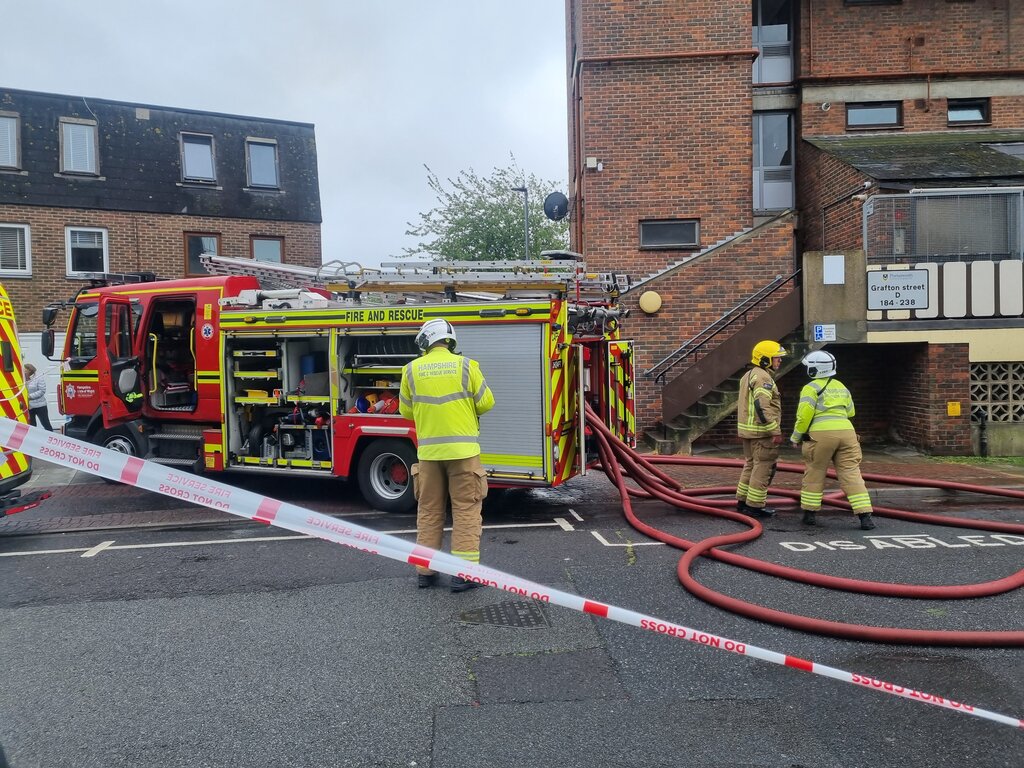 Around 40 firefighters from across the county are tackling the fire which has spread to the roof space of the flat, which has also caused significant damage to neighbouring properties.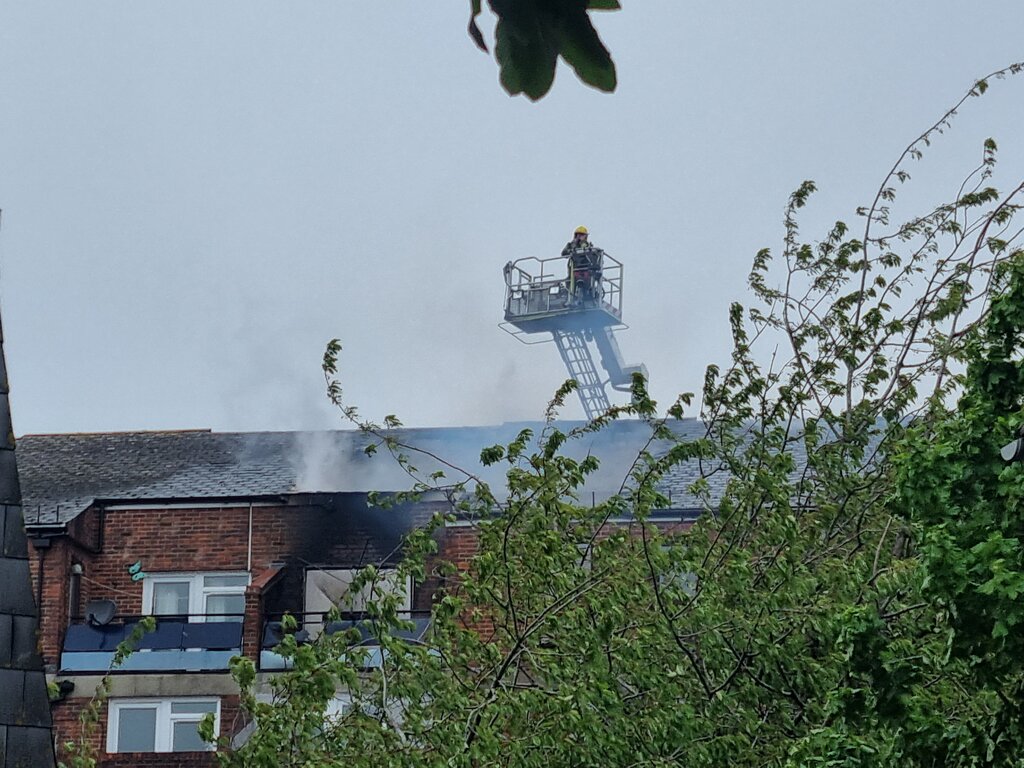 Officers from Hampshire Constabulary are have placed road closures around the close vicinity of the fire and Paramedics from South Central Ambulance Service also in attendance.
Police have advised motorists to avoid the area and find an alternative route to allow access for emergency services.
More to follow as we get it.