A 100 metre cordon was today placed around the vicinity of Portsmouth and Southsea train station after a suspicious package was found shortly after 7.15 this morning, 100s of students and nearby businesses were evacuated following the discovery of the package.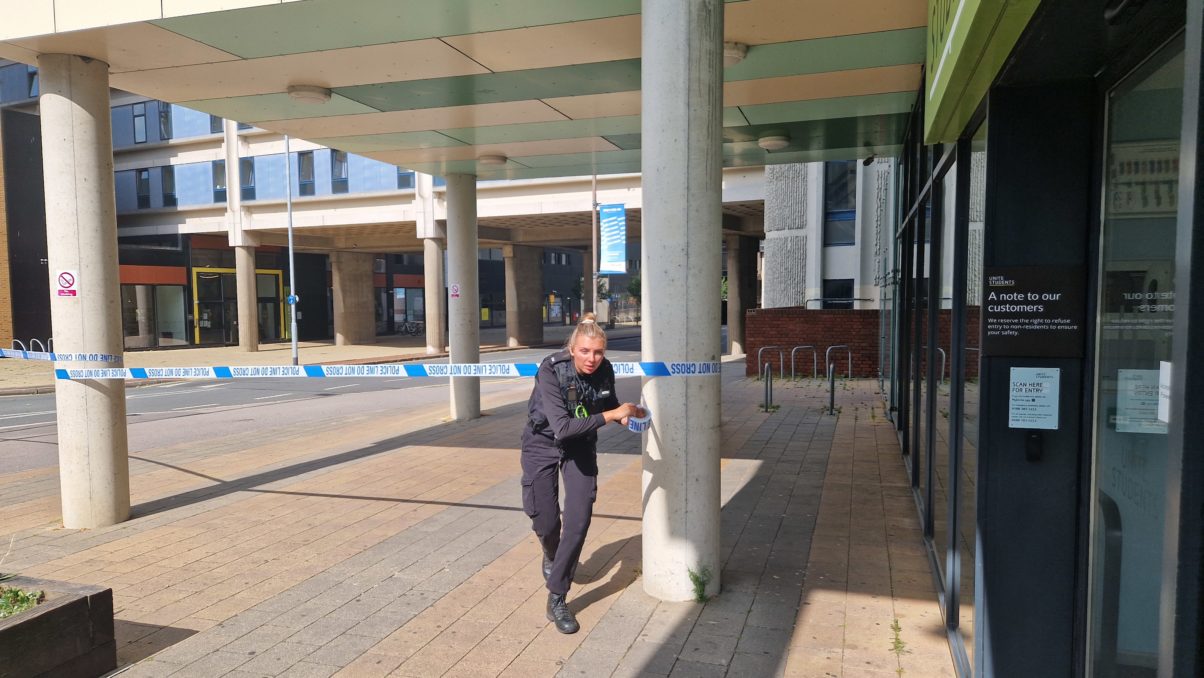 Emergency services were scrambled to the incident and police placed cordons around the station, officers from British Transport police were called in from across the country to assist in the operation whilst Royal Naval Bomb Disposal worked to identify the package.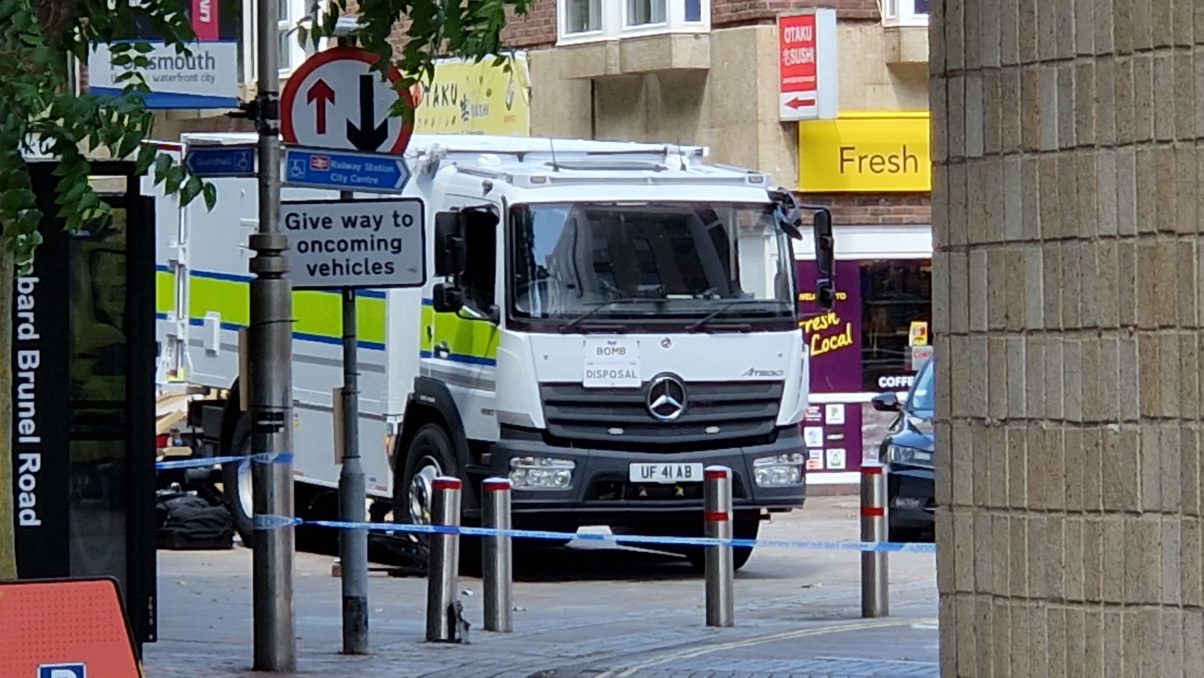 It's understood that Royal Naval Bomb Disposal carried out a controlled explosion on the package shortly after 1.30pm at which point the incident was scaled down, Portsmouth and Southsea station will remain closed for several hours whilst officers from British Transport Police investigate the incident.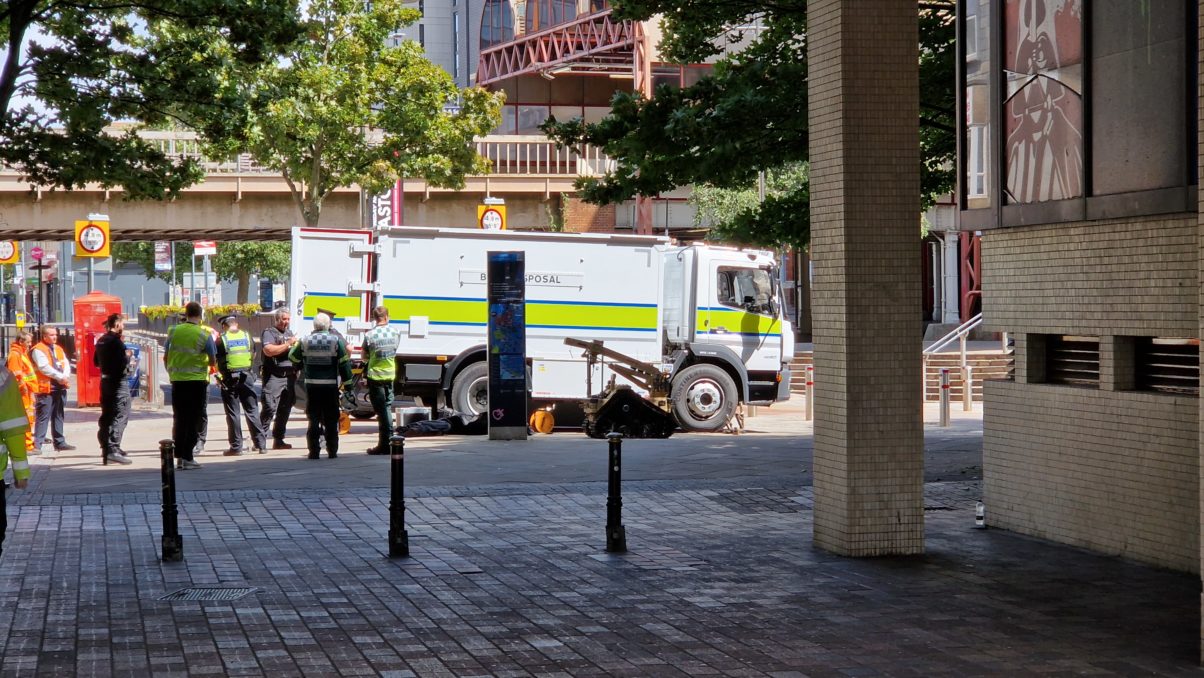 South West Trains have provided information that trains are currently suspended from Portsmouth and Southsea station however services have now resumed between Fratton and Portsmouth Harbour.
More to follow