A warning goes out to social media users today after an increase of scams happening in the run up to Christmas
Users of social media have been complaining after being ripped off by accounts offering high street names at a bargain cost, numerous posts have appeared following a seller in Waterlooville who has been advertising goods as genuine when infact they are replica goods from overseas.
The user whos been using a Facebook page called Xmas Buys tells you that items are genuine and that they are at wholesale prices when in fact they are from overseas and counterfeit, the user who has failed to comment on the allegations who is using numerous aliases known by Amanda Gore, Amanda stb Elasimen has reportedly taken money from numerous users and not sent items leaving them out of pocket.
In the run up to Xmas fraudsters will attempt to obtain money from vulnerable persons and will often target elderly persons who are no aware that they are being scammed.
The user has since been reported to Trading Standards, Customs and Excise and DWP are bragging about how she is claiming benefits and earning upto thousands of pounds illegally.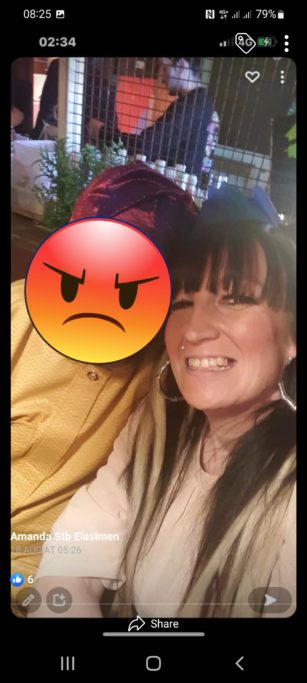 If you have been targeted by illegal sellers or have been a victim of fraud you are urged to report this to the police who will take a report and investigate any illegal activity and take the necessary actions.