Two dispersal orders have been put in place in Calmore and Nursling for this coming weekend (12-13 Feb) in order to combat anti-social behaviour linked to car meets
The orders have been put in place following information received about car meets in these areas, and follows similar events in January.
In Nursling, a Section 35 order will focus on the Nursling Industrial Estate and will be in place from 6pm today (Friday 11 February) until 6am on Sunday 13 February.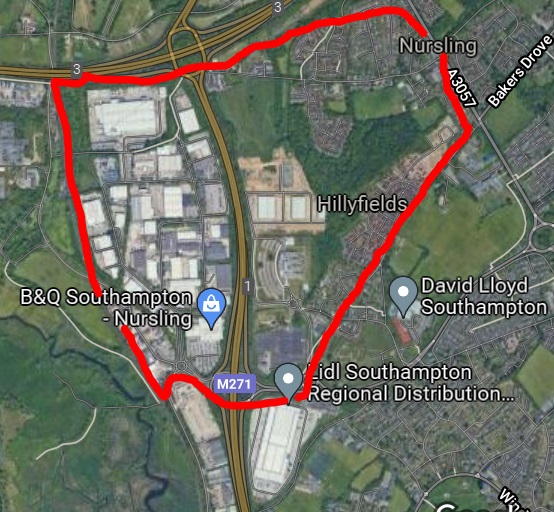 The order in Calmore covers the Industrial Estate, the Morrisons supermarket on Spruce Drive and the Asda supermarket on Maynard Road and will last for the same period.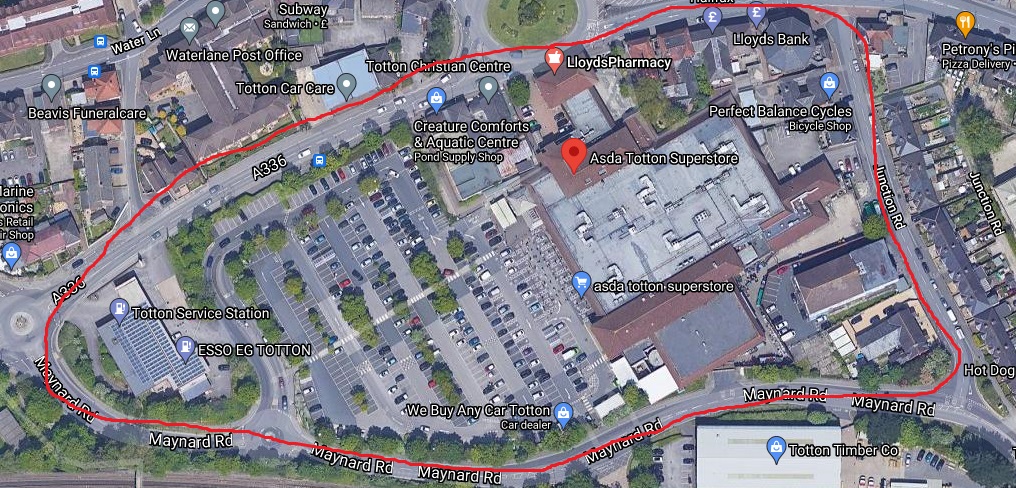 Further dispersal orders will be considered if car meets take place outside of those areas.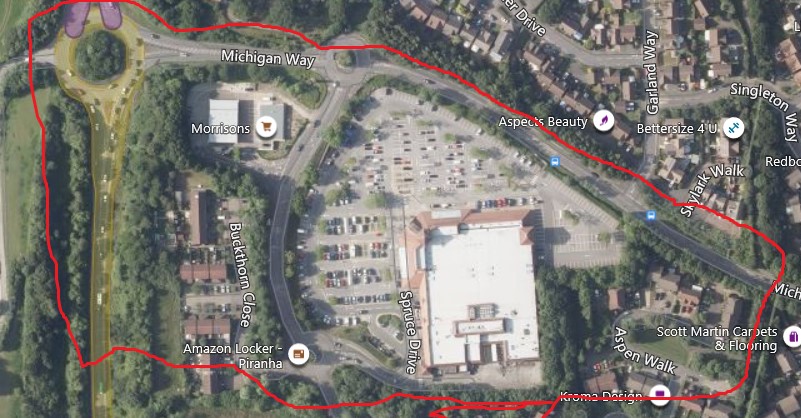 A Section 34 order gives police the power to direct a person who has committed, or is likely to commit, anti-social behaviour to leave a specified area and not return for a specified period of up to 48 hours. Officers are also able to seize any items – including vehicles – used in the commission of anti-social behaviour.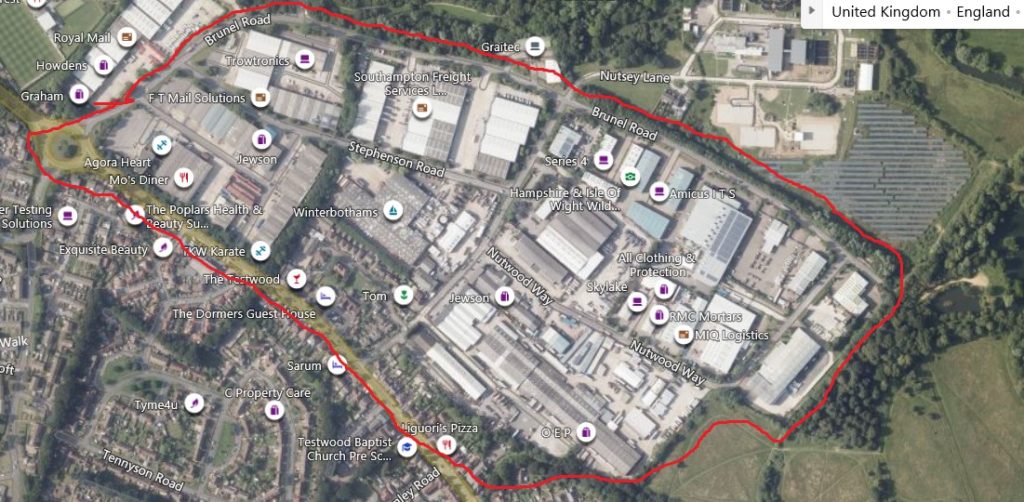 If considered appropriate, the power could be extended beyond the 48 hour period.
Inspector Chris Taylor, Test Valley District Inspector, said: "We are aware that there have been multiple incidents of large gatherings of cars meeting in Nursling and Calmore since the beginning of the year.
"Clearly not all members of the car community will engage in anti-social behaviour at these events. However, previously we have had reports of street racing, damage to road surfaces, noise and dangerous driving, all of which have caused alarm and distress to local residents.
"We ask all drivers to act responsibly and drive safely. Illegal and anti-social behaviour will not go unchallenged, and action can include seizing vehicles, penalty notices, notifying insurance companies, dispersal notices or arrest and prosecution where necessary.
"We would like to reassure our communities that we continue to proactively monitor information and intelligence, work closely with partners and landowners and would remind organisers of events must seek permission of the landowner and district councils.
"Community information in relation to this type of activity is also vital, as not only does it allow us to build up a bigger picture of what events may be taking when and where, it also means that we can ensure that officers are in a position to reallocate resources to these hotspot areas in order to quell any criminal or anti-social behaviour.
"We will do our utmost to educate those in attendance and if necessary, involve officers and assets from our Roads Policing Unit should there be a requirement, if these unauthorised car meets take place in other places across the County after being dispersed from these areas. We will take robust enforcement action where necessary.
"Our operation is not aimed at people meeting in their cars peacefully, simply those disrupting local communities and acting in an anti-social manner."
If you have any concerns or information on any criminal activity taking place, please contact us on 101 or dial 999 if it is an emergency.