A Portsmouth car trader has been left furious after two high value vehicles were stolen in a burglary
The burglary happened at 10.17pm on Friday 4th March at his premises on Rodney Road, Portsmouth.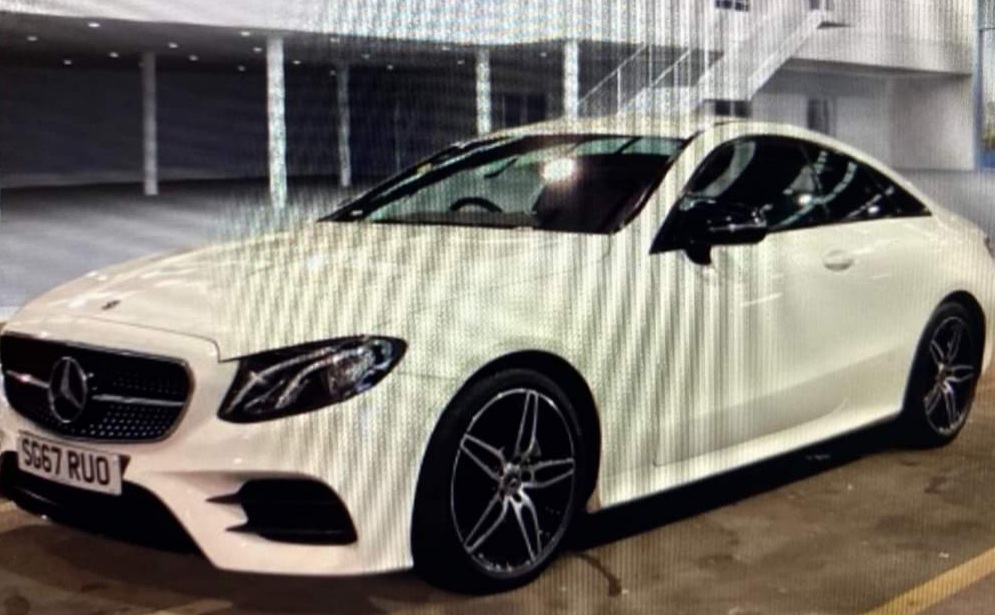 Two vehicles were stolen after two males forced access to the safe containing the keys of two Mercedes, the two males then went on to cut through padlocks and are seen driving off in the vehicles.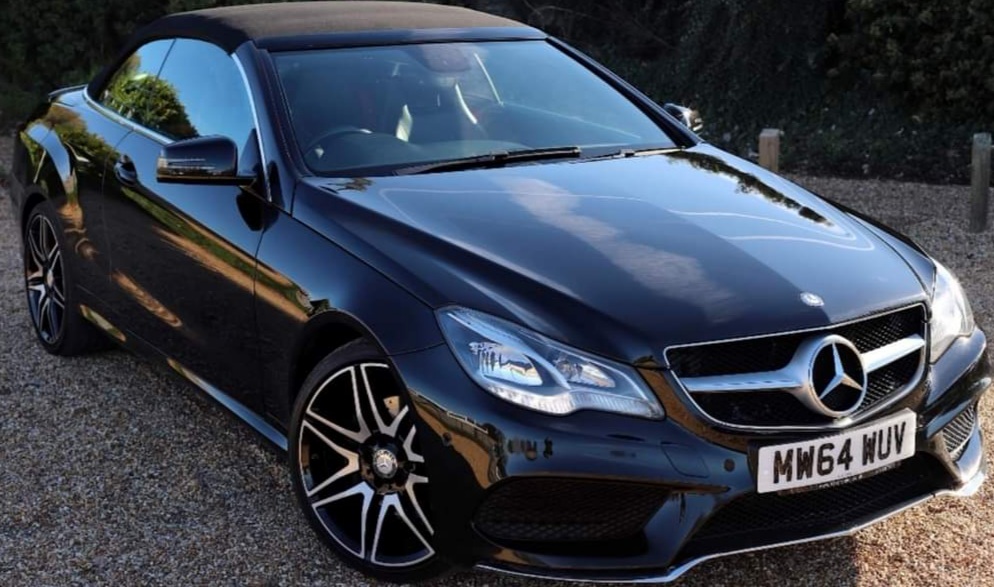 Zain Hameed owner of A1 car sales said:
"I'm devastated I've worked very hard to build my business it's taken me alot of hard work and time to get to where I am."
"I first started a tyre business and over the years expanded too starting a car sales it's been very hard throughout the Covid pandemic and this is now also going to have a financial effect against my business."
"This is the second commercial burglary this week that has seen premises being broken in too and Vehicles being stolen."
Zain is appealing to the public to help identify the persons shown on CCTV, with a reward offered of £1,000 for information into finding the cars or the prosecution of the males involved.
Seen in pictures are the two Mercedes-Benz that have been stolen.
If the cars have been seen or any information available on these cars that would be very helpful, please call Zain on 07889 807149 or police on 999.