Police and crime scene investigators have today sealed off a property located in Tangiers Road, Baffins.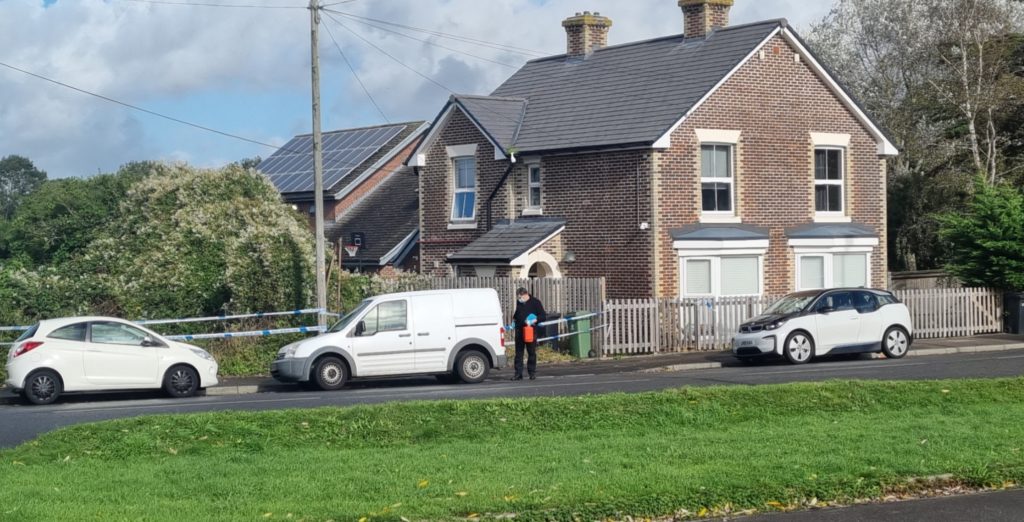 It is currently unknown as to why the property has been condoned off, but police and crime scene examiners were seen leaving the property with items in evidence bags.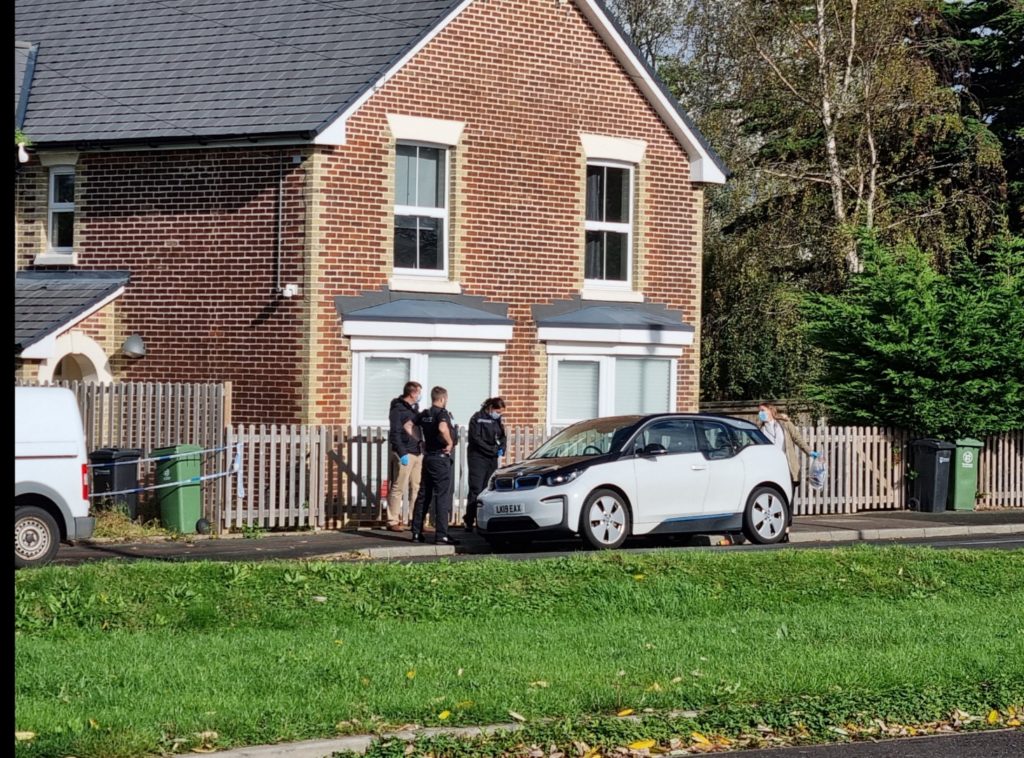 Hamsphire Constabulary have been approached for comment.
More to follow