Photo credit Dani Geddes photography
Six properties have suffered damage following a shed blaze in Portsmouth today
Firefighters were called shortly before 3.00pm to reports of a shed fire at an address in Childe Square, Portsmouth.
Two Crews from Southsea and one from Fareham were in attendance, firefighters extinguished the blaze with Hose Reels and High Pressure Jet Hoses.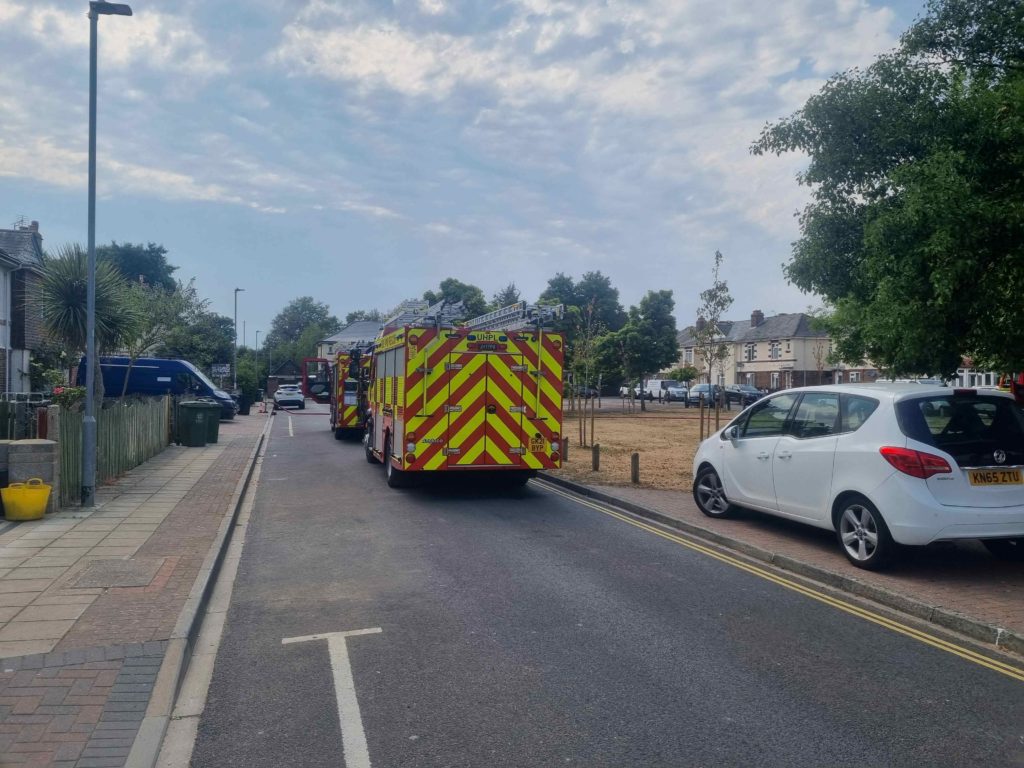 Speaking with a resident who witnessed the drama unfold said: " I was sat in the garden moments before it happened, i could smell burning but assumed it was a bbq due to the lovely weather.
But then moments later i heard neighbours screaming shouting fire, i watched in horror as it started to spread so quick in a matter of seconds it was an inferno.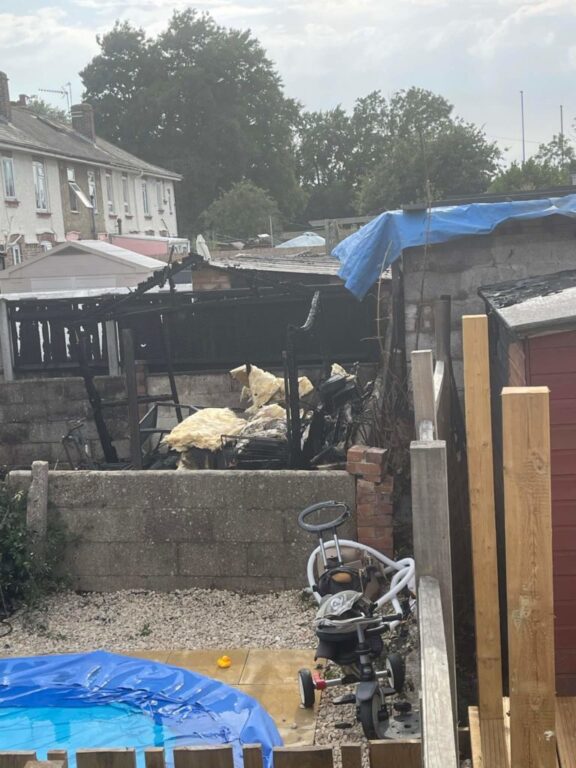 Photo credit Dani Geddes photography
The moment I had stopped filming the video there was an explosion and I could hear window's smashing,the guttering on the top of the property was completely burnt and surrounding fences gone.
Next door either side have sustained damage and the back of it which was our friends man cave, which has also been damaged by fire and water damage.
If the wind was blowing the opposite way i think  the row of houses would have had alot more damage to the fencing and surrounding areas that could have been alot worse."
A firefighter at the scene said "The male who's house it was did a really good job of trying to extinguish the fire, without his efforts this would of spread further and could of caused alot more damage."
Smoke was seen as far as the Isle of Wight and was seen from various locations across Portsmouth.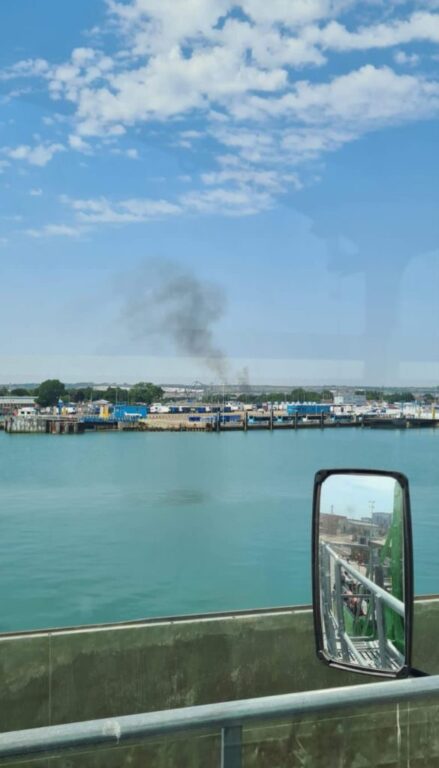 Photo Credit Bearded Explorer captured from the Isle of Wight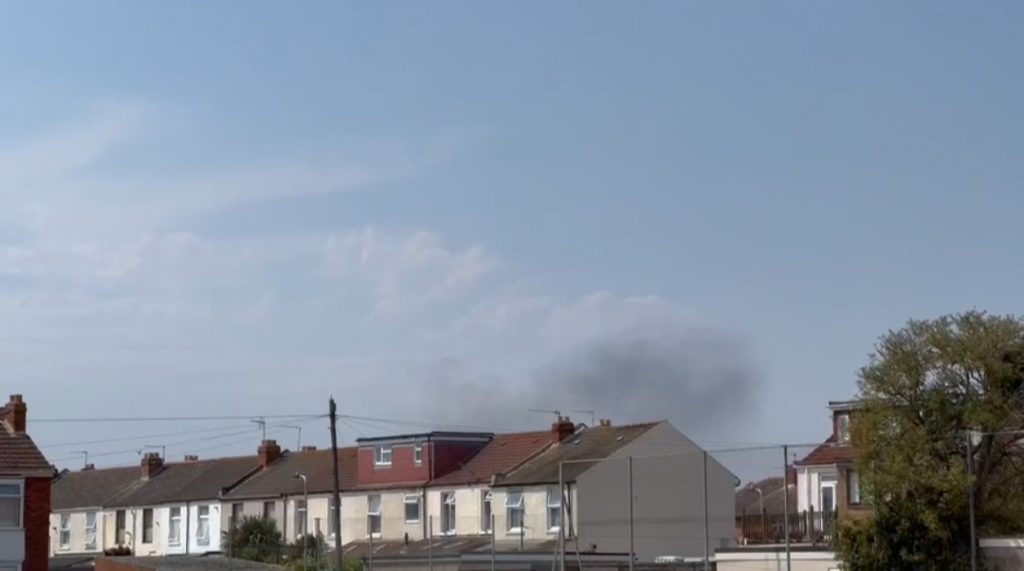 Photo credit Marcin J captured from Baffins