Children left heartbroken after family dog escapes home and hasn't been seen since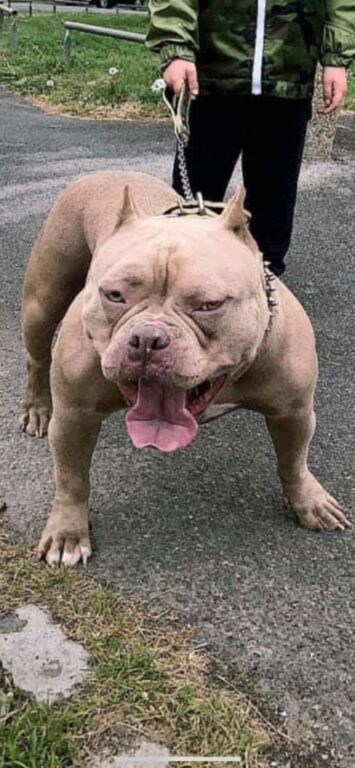 A family from Southampton has been left heartbroken after their family dog escaped from their home in the early hours Saturday morning at around 00.30 their dog ran out the front door, but
the communal door at the bottom of the block is always open as well as the gate at the front of the block the dog managed to run away.
The owner didn't realise the dog had escaped for around 15 minutes, once she realised the dog had escaped she was out searching for hours with no luck even local police officers joined the search but was also unable to locate it.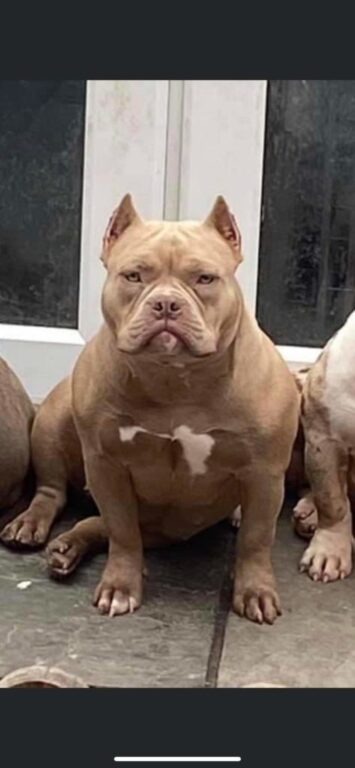 An appeal has previously been released in search for the dog with just one sighting reported that a male was seen in the local area with the dog, the owner now feels that the dog has possibly been sold and is no longer in the Hampshire area and are now appealing for any sightings to be reported to police.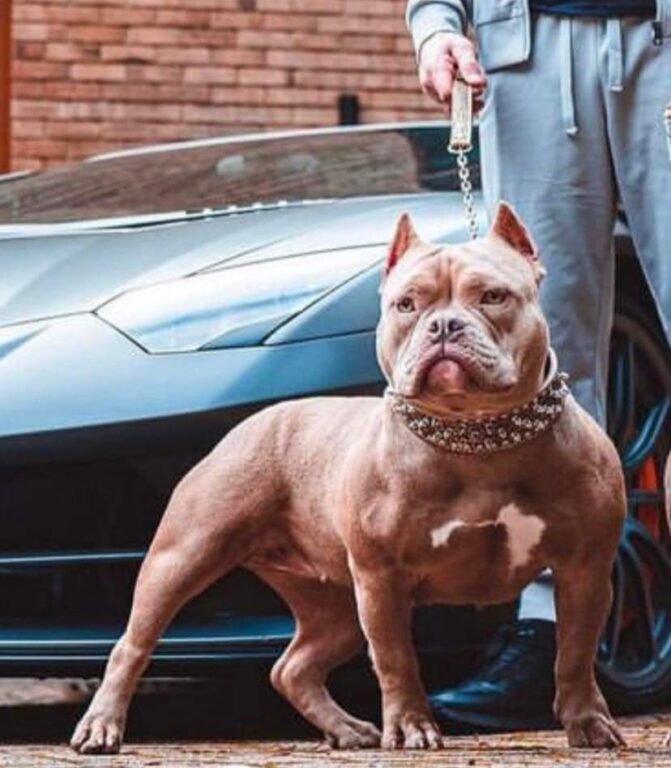 Speaking today Courtney said:
"I'm so heartbroken I don't know what else or where else to go about this situation, my children are absolutely devastated she wasn't just a pet to us she was so much more and my children and myself will be lost without her.
We've only had her for a couple of months but already feel the lost without her it doesn't feel right when somethings missing and now she's gone, I just hope and pray she shows up somewhere and whoever has her does the right thing and brings her home."
If you have any information on the whereabouts of the dog or anything in relation to the incident please call Hampshire Constabulary on 101 or you can report this online at the Hampshire Constabulary Website Ref.20220622-0332.